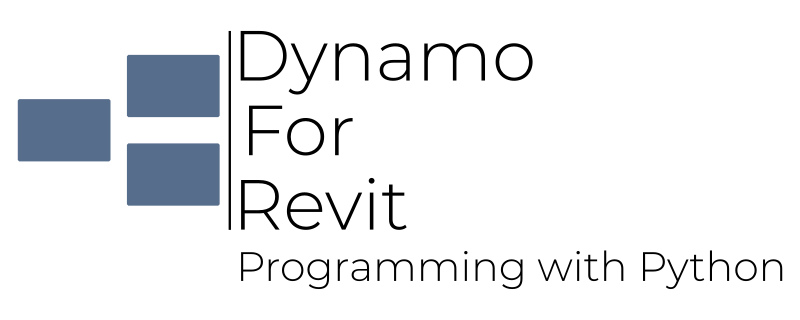 About this Course
If you are a Dynamo for Revit user, you have likely encountered Python. This course will teach you how to build your first Python nodes to interact with the Revit API in a great way.
Designed with the Revit user in mind, we introduce concepts in a familiar way and will have you creating your own Python nodes in no time.

Welcome to your Python in Dynamo Journey
As a Dynamo user, you have surely wanted to take your graphs to the next level. Logically, that often includes Python. This course aims to introduce Python in a familiar way for Revit and Dynamo users.
Other Courses We Offer
If you are new to Dynamo and aren't quite ready for Python, be sure to check out our beginner course below.

Check your inbox to confirm your subscription